Only a year ago, it seemed that the fashion for investing in cryptocurrency was forgotten. However, the opposite was the case – at the moment, there is talk of a cryptocurrency renaissance and a sudden return to this form of investing.
Fashion for investing in cryptocurrency
There is no single factor that can be considered as indicative of universal "fashion for cryptocurrency" – investing in every type of cryptocurrency will require taking into account specific trends that contribute to its popularity.
The popularity of selected cryptocurrencies (e.g. Bitcoin) is linked to the fact that the basics of investing in these cryptocurrency are not difficult. You can easily find educational packages for beginner investors, including comprehensive courses on investing. Acquiring knowledge about cryptocurrency is therefore relatively inexpensive and easily accessible, even for a complete layman.
But what affects the popularity of cryptocurrencies as an investment asset? Cryptocurrencies are independent of the influence of banks. However, unlike most other assets, cryptocurrency exists only in a virtual form, which in turn makes it resistant to economic crises.
By investing in cryptocurrency, you can gain more than you would gain by investing in the stock market, in an incomparably shorter time. Cryptocurrency tends to fluctuate rapidly and change its trends – the ability to analyse the exchange rate correctly requires some basic knowledge of investing. Cryptocurrency can also be traded on the cryptocurrency stock exchange, sold at the crypto exchange office, or exchanged with a private person. Cryptocurrency also does not generate storage costs – all you need is access to a free offline or online wallet. These features make even beginner investors become increasingly interested in investing in cryptocurrency.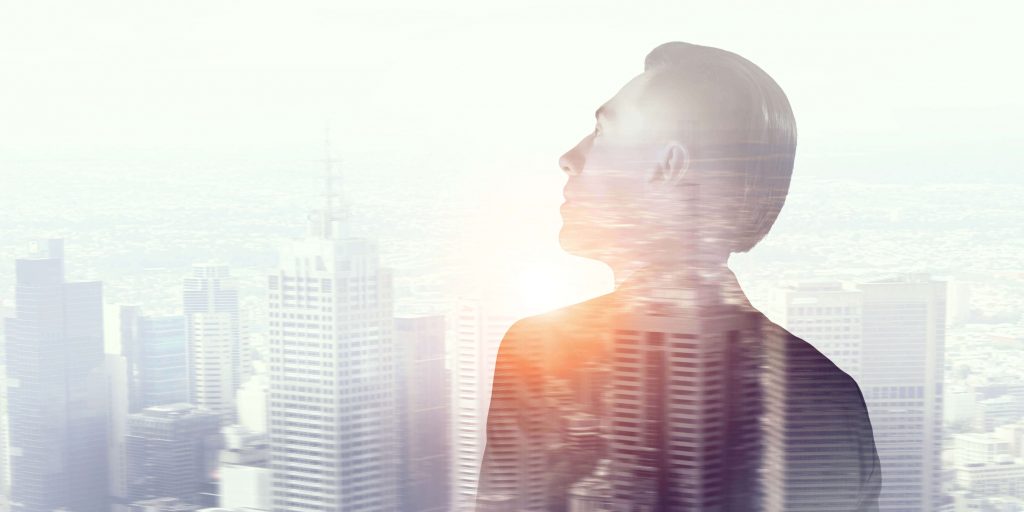 Purchase of cryptocurrency
What is the safest way to acquire cryptocurrency? Cryptocurrency can be obtained from several different sources. In recent months, cryptocurrency exchanges have become a popular option, while only a few years ago most investors bought e-coins at crypto exchange offices or exchanged them with others.
First of all, cryptocurrency is bought on cryptocurrency exchanges and from crypto exchange offices. Exchanges have the advantage over exchange offices that they allow for relatively flexible management of the purchase and sale price. Also, commissions are usually lower than in cryptocurrency exchange offices. Most large exchanges have powerful security features and user protection programs.
Another method of acquiring cryptocurrency is a cryptocurrency educational package. The package includes training materials on investing in cryptocurrency and a specific number of cryptocurrency units which come free-of-charge. You do not need a wallet to purchase cryptocurrency as part of the package if the tokens are stored in the intermediary's account and the access key is sent to you by traditional post.
Safe storage
Usually, the first thing an investor does before buying cryptocurrency is getting hold of a wallet where that cryptocurrency can be stored. There are various types of wallets, both offline and online. Online wallets are free programs that are usually considered to be less secure than offline wallets and, therefore, suitable for storing smaller amounts. On the other hand, hardware wallets are physical devices that connect to a computer (e.g. a flash drive) and store private keys on the device itself. They are considered to be the safest form of cryptocurrency storage. You can also keep the wallet code on a piece of paper, which additionally enhances the security of the collected cryptocurrency. A similar solution was used in the case of cryptocurrency educational packages.
When it comes to cryptocurrency packages, the buyer does not have to worry about purchasing and securing an e-wallet, as tokens are stored in a secure account on the platform.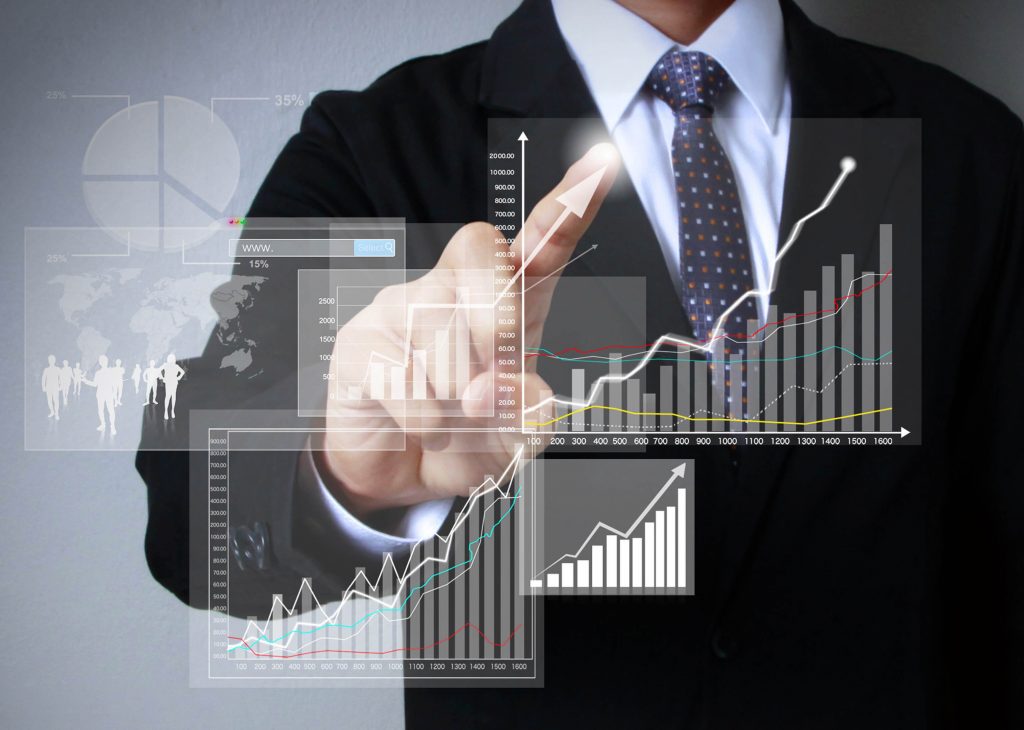 Cryptoeddu – Your platform
Cryptoeddu is a platform where every investor can access cryptocurrency using two different methods. The first method is the purchase of a training package with cryptocurrency, thanks to which the user buys educational materials and receives a certain number of cryptocurrency units for free.
Another method is the collection of cryptocurrency which has previously been purchased as part of the package. The packages can be purchased from Cryptoeddu partners, in which case you only need to enter the eight-digit code provided with the package to gain access to free cryptocurrency tokens. Beforehand, however, make sure that the brand collaborates with the platform. The platform's partners usually direct users to the site where cryptocurrency can then be collected.
Cryptoeddu and customer feedback
The Cryptoeddu platform receives positive opinions from the majority of customers who have decided to buy educational packages with cryptocurrency. Professional customer service and no problems at withdrawal are particularly praised.
Forums, social media channels and industry portals feature many favourable opinions about Cryptoeddu. For example:
I didn't have any problems when paying out or monitoring my cryptocurrency. On the contrary, compared to an account on the cryptocurrency stock exchange, the system is very straightforward and transparent. The two factor authentication is not required, as the cryptocurrency preview can be obtained at any time and the security starts only when the funds are to be paid out.
Nick: DMC 
I was redirected to this site as part of a package I bought on another website. At first I was sceptical because I bought this package for training materials anyway, not for cryptocurrency. So, I didn't even look at Cryptoeddu until I worked my way through the entire course. To date, the free cryptocurrency I received has significantly increased in value. I thought that there might be a problem with paying it out, but nothing like that happened – I received the full amount according to the latest exchange rates the very same day.
Nick: Eric 
I recommend this website. Quick customer service, clear instructions, no problems with CSS or servers.
Nick: Adam
To sum up, the fashion for cryptocurrency is not likely to wane in the near future. There are many different ways to learn how to invest and store cryptocurrency, but the most recommended option for beginners is an educational package with cryptocurrency. Free tokens acquired within the package can be collected on the Cryptoeddu website, which acts as an intermediary in the storage of various types of cryptocurrency added for free as part of cryptocurrency educational packages.